Family Life - Children's Ministry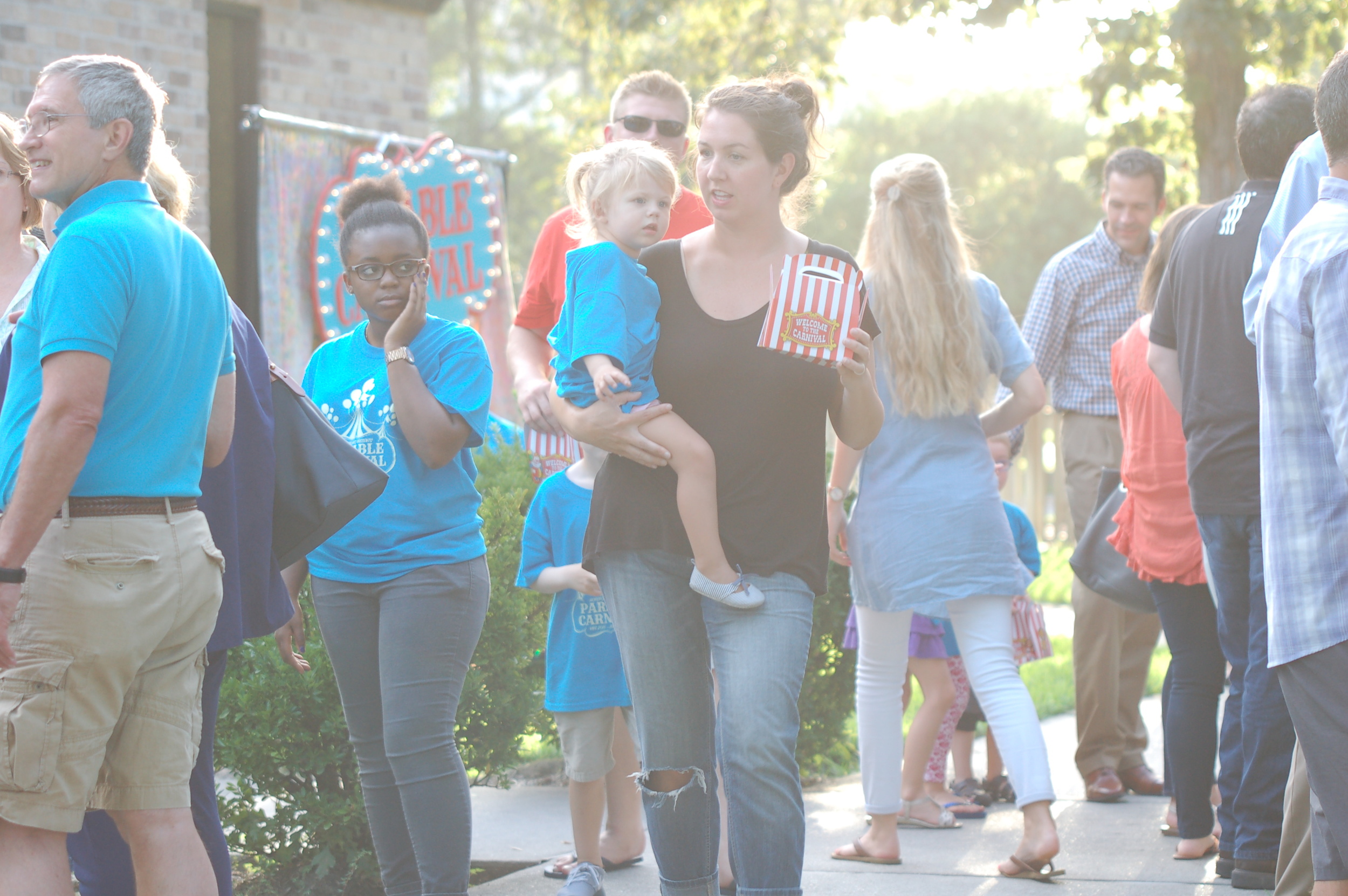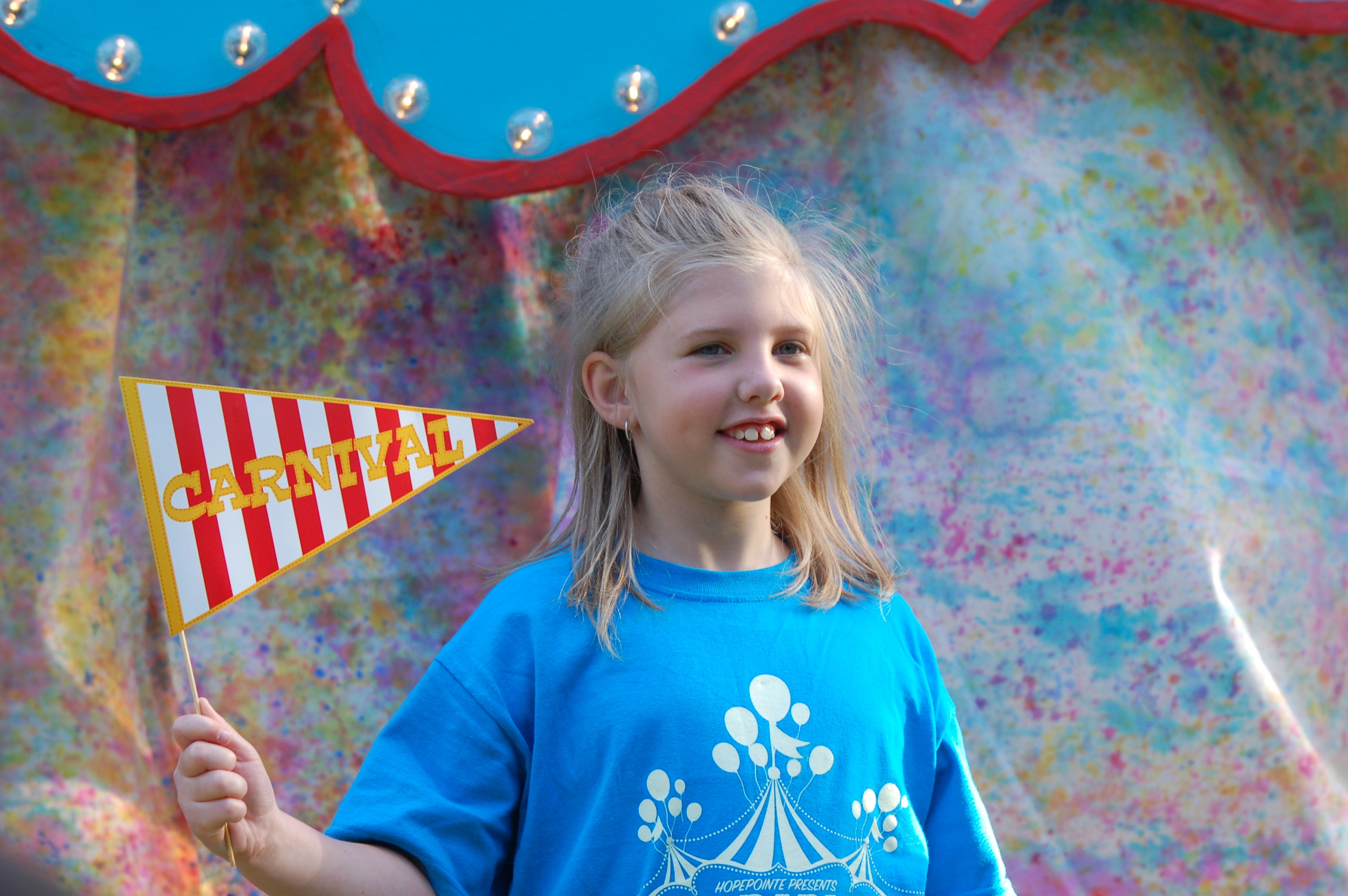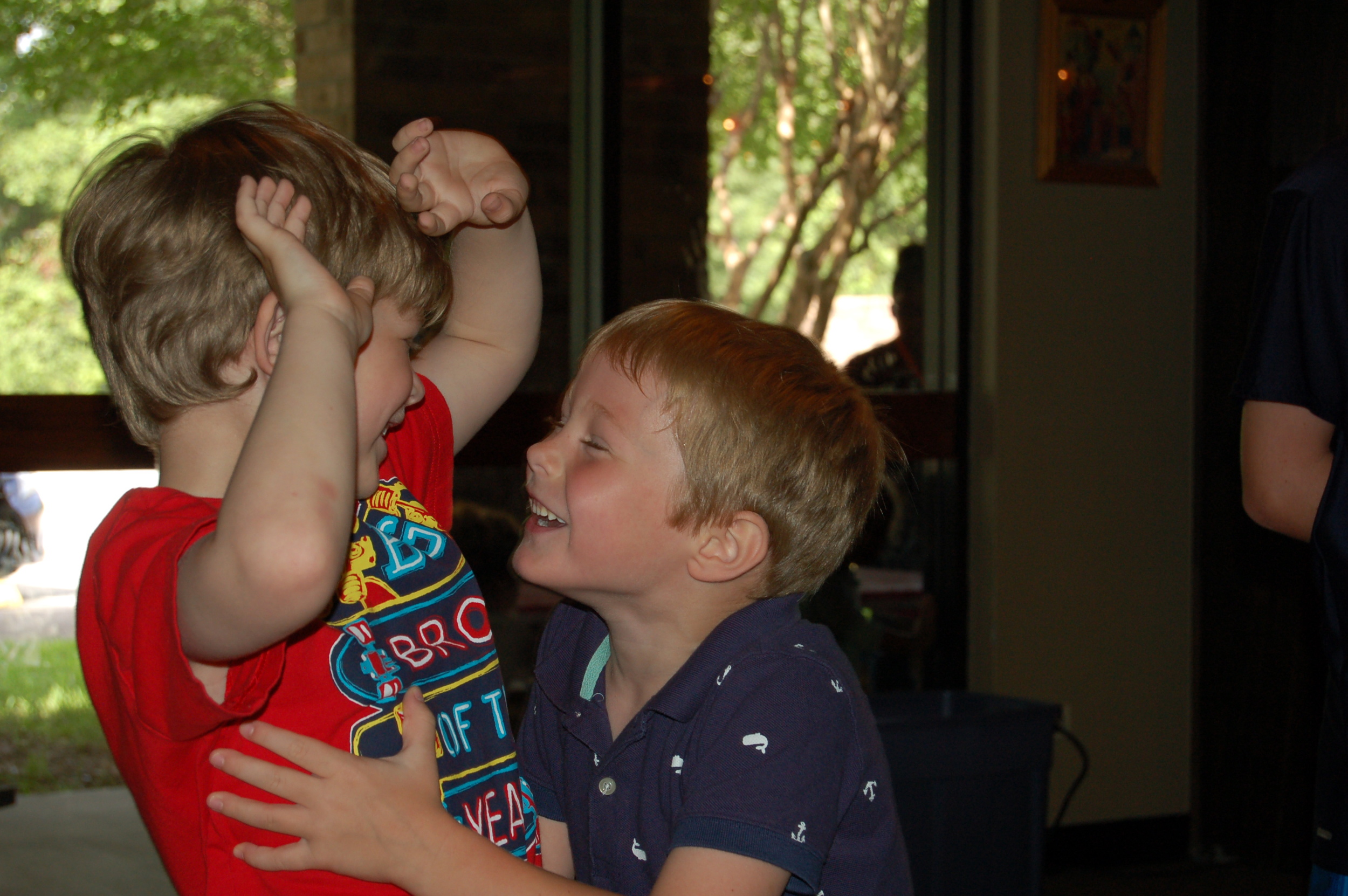 Sunday Mornings
On Sundays we offer ways for children of all ages to grow in their relationship with God. If you'd like to learn more about what's available on Sunday mornings, please click here. If you have any questions about Sunday mornings and children at HopePointe, please contact our Pastor for Children's ministry, Jennifer Tesch, at jennifer@hopepointe.org.
Awana (Pre-k through 6th grade)
One way we saturate our children in the Scriptures is by offering Awana every other week in our Education Building. If you're familiar with Awana, you know it's an incredible tool for teaching the Bible. We meet on the first and third Wednesdays of the month.
You can download a registration form here. New clubbers are welcomed at anytime. If you have any questions, please contact our Children's Pastor Jennifer Tesch, jennifer@hopepointe.org.
SERIOUS ABOUT SAFETY
Parents, we take seriously the fact that you are entrusting your children to our care. Every person working with children has undergone a thorough background check.
More Resources
We want to do everything possible to better equip you as parents. Below you'll find a variety of resources for discipling your child. You'll also find links to our most recent and past Family Life Newsletters, a monthly resource updating you on our ministries to children and students.
Family Life Newsletters
Browse our latest and past Family Life Newsletters by clicking below:
Questions?
We would love to help you and your children get connected at HopePointe! To find out more, you can contact our leadership.